The Royal Society of Canada welcomes Professors Patrizio Antici and Shuhui Sun of the Institut national de la recherche scientifique (INRS) as Members of the College of New Scholars. Recognition by the RSC is the highest honour an individual active in the arts, social sciences and sciences can receive. The College is Canada's first national system of multidisciplinary recognition for the emerging generation of Canadian intellectual leadership.
The two researchers were selected for their excellence and high level of achievement in the early years of their careers.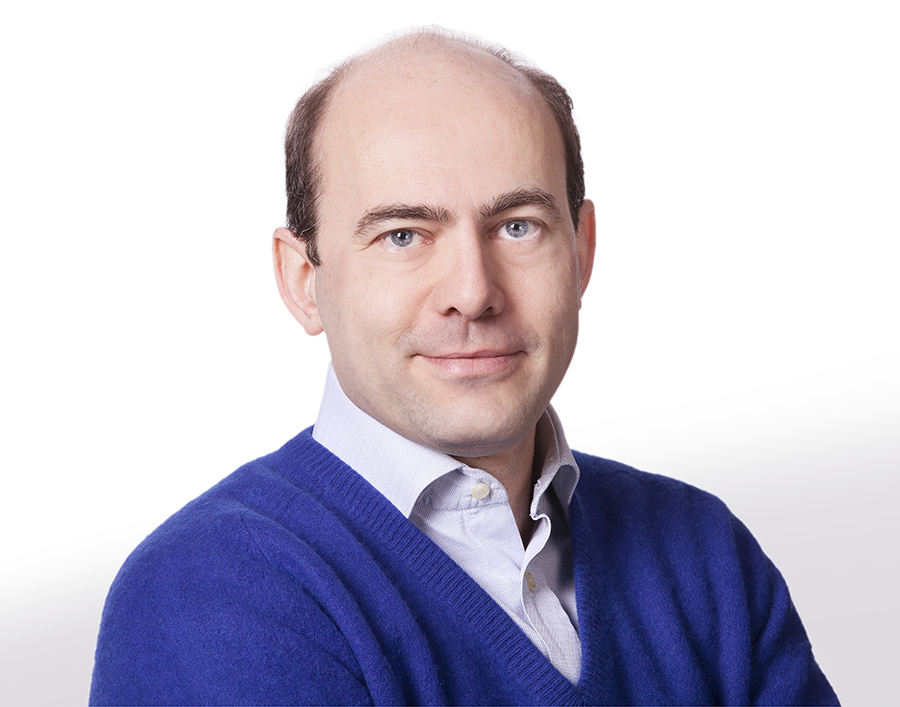 Patrizio Antici, scientist working in the field of applied photonics, is recognized internationally for major contributions in new particle acceleration technologies using high-power lasers. He implemented the concept of laser-driven particle beamlines and utilized these compact accelerators for improving applications in fundamental science, cultural heritage diagnostic, advanced materials, radiobiology and fusion. His outcomes have driven the development of new large-scale infrastructures investigating this acceleration technique.
"It is a great honour to be able to be part of Canada's scientific elite and I am proud to know that my research (and findings!) has been appreciated by eminent researchers. I would like to thank all my collaborators, colleagues and mentors who made this recognition possible,"

says Patrizio Antici.
Shuhui Sun, researcher working in the field of advanced nanomaterials at the INRS, has made outstanding contributions to the development of next-generation fuel cells, battery and hydrogen production technologies. He authored more than 190 journal publications with over 12,000 citations and holds two patents. He serves as the Executive Editor-in-Chief of Electrochemical Energy Reviews (Springer-Nature), and editorial board member of eight journals. He has established a world-class research laboratory and is a leader in his field, with a strong reputation, both nationally and internationally, for outstanding research, scholarship, and mentoring.
"I am very honoured and thrilled to become a part of the Royal Society of Canada as a new Member of the College. This is also a big honour of my team—not only my own. Most importantly, I am delighted to see the important research from INRS recognized by this distinguished organization, says Shuhui Sun. I am encouraged to continue to pursue multidisciplinary research in the service of the public good."
Press release of the Royal Society of Canada
About the Royal Society of Canada
Founded in 1882, the Royal Society of Canada (RSC) comprises the Academies of Arts, Humanities and Sciences, and The College of New Scholars, Artists and Scientists. The RSC recognizes excellence, advises the government and the larger society, and promotes a culture of knowledge and innovation in Canada and with other national academies around the world.
You may also like