With the acquisition of new specialized equipment, INRS researchers Philippe Apparicio, Géraldine Delbès,and Maritza Jaramillo and their teams will be able to advance knowledge and train highly qualified people in the fields of environmental equity, reproductive toxicology, and the treatment of infections. They received a total of over $1 million from the Quebec government and the John R. Evans Leaders Fund of the Canadian Foundation for Innovation (CFI).
"By creating a stimulating research and training environment, the new facilities support innovative research programs that will generate significant benefits for society, especially in the areas of public health and the environment."

Yves Bégin, vice dean of research and academic affairs
Greater environmental justice
Philippe Apparicio's teamat Centre INRS Urbanisation Culture Société will benefit from an urban environmental equity laboratory that will be the only one of its kind in the world. With the new lab, the research team will be able to delve deeper into issues such as noise and air pollution concentration and exposure, proximity of vegetation, and public services and facilities for vulnerable populations.
They will also analyze the interrelationships between travel, exposure to pollution, and availability of vegetation and urban resources, something that has never been done. This research will provide highly relevant indicators and diagnostics to urban decision-makers and public health experts. The indicators will improve the effectiveness of environmental interventions and help reconcile sustainable development, health, and the struggle against social exclusion.
More effective prevention of male infertility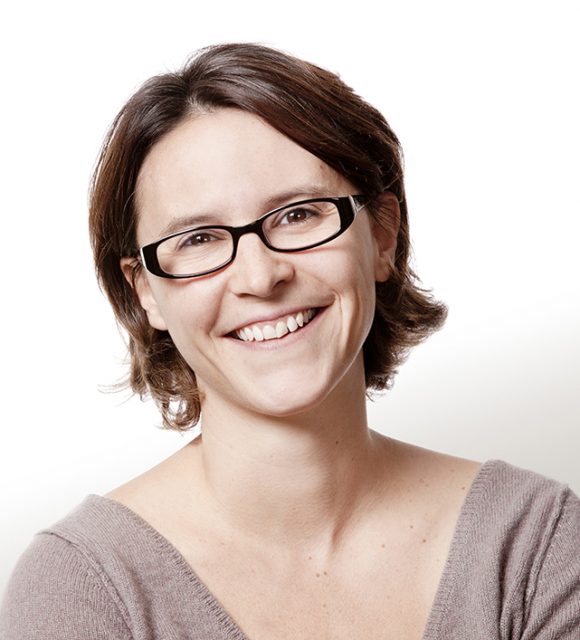 Exposure to chemicals before birth may cause male infertility, a growing phenomenon where half the cases go unexplained. Géraldine Delbès's new laboratory at the Centre INRS–Institut Armand-Frappier will enable more advanced research on the effects of toxic substances on immature male germ cells. Professor Delbès's team will be able to study the cellular and molecular mechanisms involved as well as the biological links between early exposure to chemical compounds or chemotherapy agents and the production of abnormal sperm in adults.
The work of Professor Delbès's team will also improve our understanding of how the chemical environment affects the growth of immature germ cells and reproduction. Their findings will contribute not only to the development of prevention and diagnostic tools but also to the enhancement of medically assisted reproduction techniques.
New treatments for parasitic and bacterial infections
Professor Maritza Jaramillo of Centre INRS–Institut Armand-Frappier seeks to better understand the role of translational control (protein synthesis) of the immune system during host-pathogen interactions in order to identify new therapeutic targets for the treatment of clinically important parasitic and bacterial infections.
The new research facility will enable Professor Jaramillo and her team to combine molecular, cellular, and in vivo approaches to identify virulence factors involved in infections caused by the protozoan parasites Leishmania donovani and Toxoplasma gondii as well as the bacteria Salmonella enterica andEscherichia coli. Her comparative research will help improve quality of life by examining the role of host RNA translational activity in developing an effective immune response to harmful pathogens.